Review of original texts and adaptations to language varieties
At Planet Lingua, we recommend the original text review service to our clients, since, much too often, the quality of original texts may not be perfect, which not only damages the image of your company, but may also cause misinterpretations and subsequent investments in new texts and even new translations, if they have already been delivered.
Specially in the case of website translations or of documents that will be published and will be available to the target audience, before undertaking a translation job we suggest an in-depth review of the original text. Thus, we ensure that all texts are impeccable and meet the corporate image and your needs.
The review service is also essential, even if there is no need for a translation, when the quality of the original text is uncertain and said text is visually important. This is the case of the contents of websites or product catalogues, among others, where the company's image is damaged by a poor text.
Another service we propose at Planet Lingua is adapting texts to language varieties. Once a text has been translated into the language of a specific country, we offer the possibility to adapt it to one of its varieties. This is a more inexpensive way to be able to cross more borders. These cases arise with languages such as English (e.g. United Kingdom or United States), French (e.g. France or Canada), Portuguese (e.g. Portugal or Brazil), Spanish (e.g. Spain or Latin American countries), etc.
Please do not hesitate to ask for our advice to be able to hire these services and save significant costs.
Visit our section Why translate in the upper menu to be able to see how translation and revision may help your company in its professional evolution, apart from some examples of case studies that have already hired our services.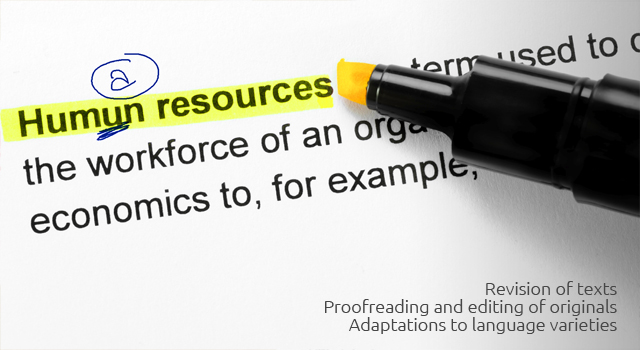 If you need to request a quote or to be informed on any of our translation services, contact us by means of our
form
, by email to
info@planetlingua.com
or by telephone on
+34
93 284 60 55
.